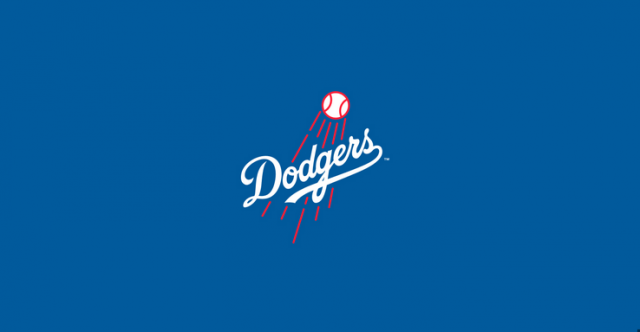 The Los Angeles Dodgers, coming off a remarkable regular season with 100 wins under their belt, entered the postseason with high hopes and a burning desire to erase the memories of their 2022 National League Division Series (NLDS) loss to the Padres. This time around, they were determined to change their fate. Armed with a formidable offense led by NL MVP contenders Mookie Betts and Freddie Freeman, the Dodgers had every reason to believe that this postseason would be different.
However, as the saying goes, "the best-laid plans of mice and men often go awry." In a shocking turn of events, their postseason journey was cut short, culminating in a disheartening 4-2 loss to the Arizona Diamondbacks in Game 3 of the NLDS at Chase Field. This marked another chapter in the Dodgers' history of postseason disappointments, despite consistently amassing over 100 regular-season wins in recent years. Let's delve into the details of what went wrong for the Dodgers in this NLDS sweep.
---
1. Great Expectations, Bitter Realities: After a strong regular season and a fiery resolve to overcome the past, the Dodgers embarked on this postseason journey with unwavering confidence. They aimed to execute a different pitching strategy, relying on their potent offense that had notched over 900 runs and was anchored by the stellar duo of Mookie Betts and Freddie Freeman. Expectations were high, but reality turned out to be much harsher.
---
2. Pitching Woes: The Dodgers' pitching woes became evident early in the series. Clayton Kershaw's disastrous Game 1 outing, where he conceded six runs and managed only one out, set an ominous tone. Bobby Miller's performance in Game 2 wasn't much better, as he allowed three runs in just 1 2/3 innings. In a desperate attempt to save their season, the Dodgers turned to Lance Lynn, who had led the Majors in allowing 44 home runs during the regular season.
The Dodgers had acquired Lynn from the White Sox with the hope that he would have better "luck" in limiting home runs. Unfortunately, this didn't materialize, and Lynn surrendered four solo home runs in the third inning of Game 3. This dismal display left the Dodgers' starting rotation with a devastating 13 runs given up in only 4 2/3 innings throughout the series. Elias reports that this is the fewest innings pitched by a starting rotation in the first three games of a postseason series in history.
---
3. Offensive Stars Fizzle: While pitching troubles plagued the Dodgers, it was their star players, Mookie Betts and Freddie Freeman, who struggled most when their team needed them. In Game 3, both Betts and Freeman went 0-for-8 at the plate, mirroring their underwhelming performance throughout the series.
In a pivotal moment in the eighth inning, with the Dodgers trailing by two runs and a chance to tie the game, Betts and Freeman had the opportunity to be heroes. Unfortunately, they both struck out against right-hander Kevin Ginkel, leaving their fans stunned. This marked a significant anomaly in Betts' postseason career as it was the first time he went hitless in the playoffs.
---
In the end, the Dodgers' dreams of a triumphant postseason run were shattered, leaving them with another NLDS exit. While the pitching staff faced its share of struggles, it was the underperformance of their star duo, Mookie Betts and Freddie Freeman, that will be remembered as a pivotal factor in this disappointing outcome.
As the Dodgers reflect on this NLDS sweep by the Arizona Diamondbacks, they will undoubtedly need to regroup, strategize, and find the resilience to come back stronger in the seasons to come. This stunning turn of events serves as a reminder that in the world of baseball, even the most formidable teams can face unexpected defeats.